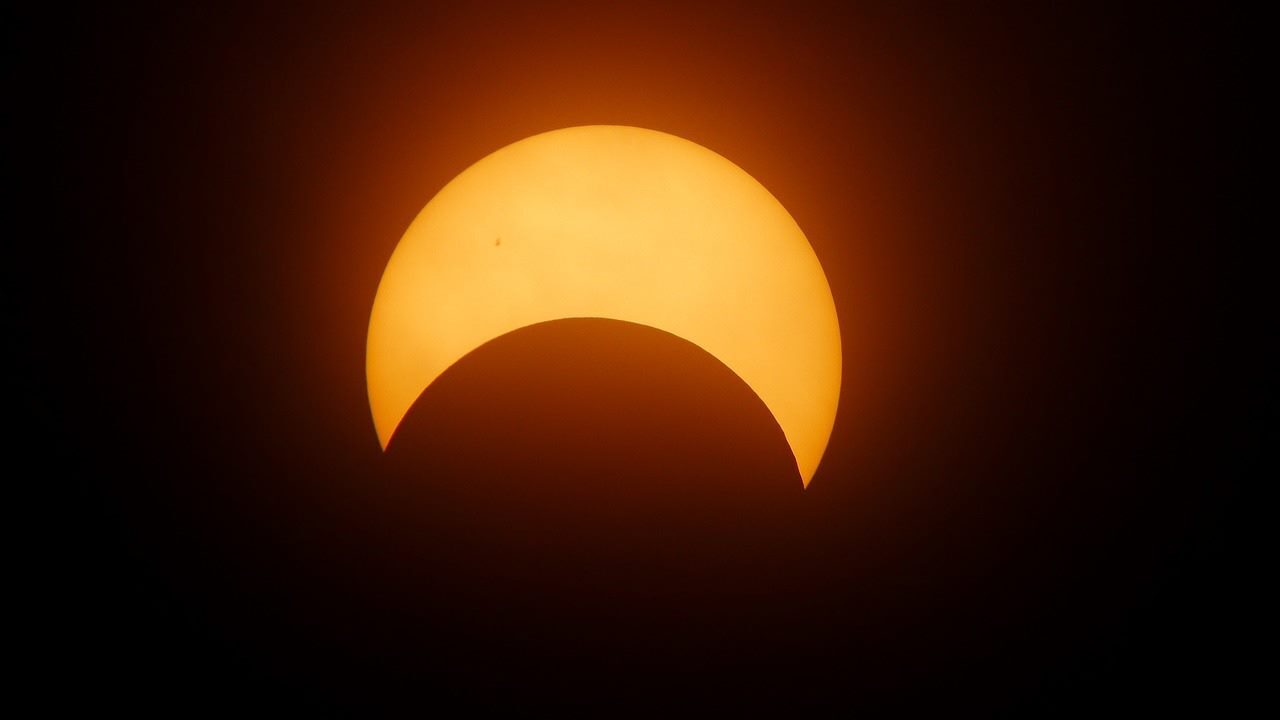 ---
Exploring Arkansas Ahead of the Solar Eclipse
July 26, 2023
For my first scouting excursion as a member of Sunrise Tours' team of Tour Planners, I was appointed to come up with the schedule and route for a journey through Arkansas ahead of next year's tour for the Solar Eclipse. My excitement for traveling to a new place was quickly tempered by how much work it would take to accomplish seeing everything on the schedule. Fortunately, I had Nan Delwiche of Country Travel Discoveries with me, a veteran of these scouting trips. Country Travel Discoveries, or CTD for short, is a respected tour operator in Elm Grove, WI, that Sunrise Tours purchased in 2020. As we departed the airport in our rental car, the sights of Little Rock, AR, began to appear.
In a completely unassuming park is The Old Mill. Given the name, one could imagine a simple, rustic mill, powered by water for grinding wheat or some other purpose that machinery has long surpassed. However, upon explanation, one learns that The Old Mill is an art installation. Completed in 1935 by Mexican artist Dionicio Rodriguez, this piece is composed of concrete and made to look like stone or wood. Amazingly, his process of mixing concrete was done in complete secrecy, and he took his methods to the grave. Many know The Old Mill from the opening scene of Gone with the Wind; it begs closer examination, especially if one appreciates unique media usage in art.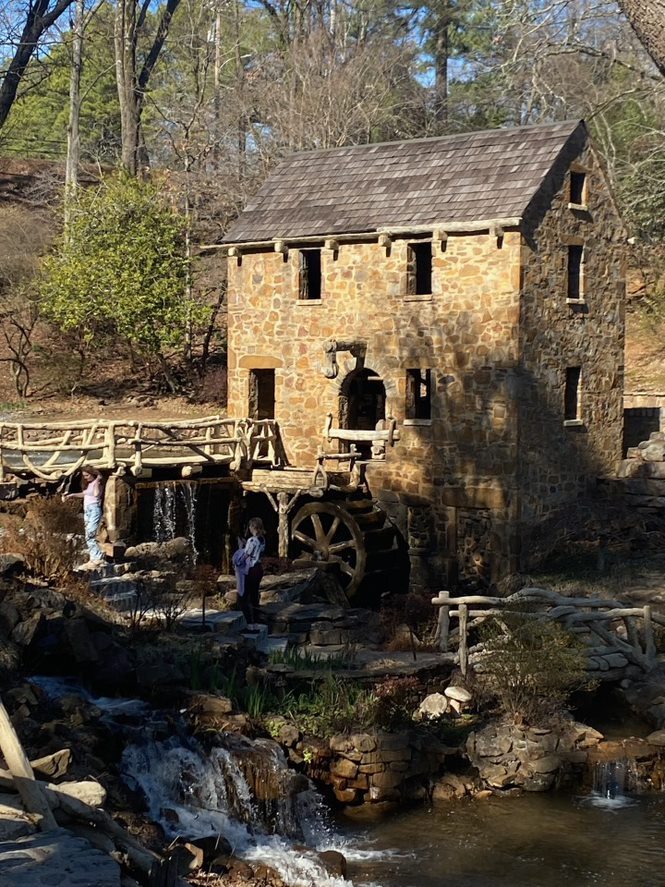 Following the Old Mill, our local guide Scott drove us to the William J. Clinton Presidential Library and Museum. Touring the building, I couldn't help but notice the stately seriousness that one would expect from a presidential library documenting a two-term president's trials and tribulations, combined with lighthearted local artifacts from President Clinton's childhood, family, and early campaign days. Most incredible for our tour is the special dinner we have planned right here at the presidential library. We toured the dining space, and it's clear that the incredible floor to ceiling window overlooking downtown Little Rock will leave you speechless.
After an overnight in Little Rock, we headed southwest to Hot Springs, AR, most famous for Hot Springs National Park. The town is also recognized for its historical three groups of visitors: baseball players, gangsters, and tourists. Every hotel or dive bar near the national park has a baseball player or gangster story, whether it's baseball players healing their aches from spring training or gangsters traveling south from Chicago to lie low from the police. Being a fan of sports history, I loved the endless pictures of baseball legends resting their feet in the hot springs. Hot Springs National Park is truly a wonder of a national park. We were told the park distributes around 137,000 gallons of naturally purified water per day!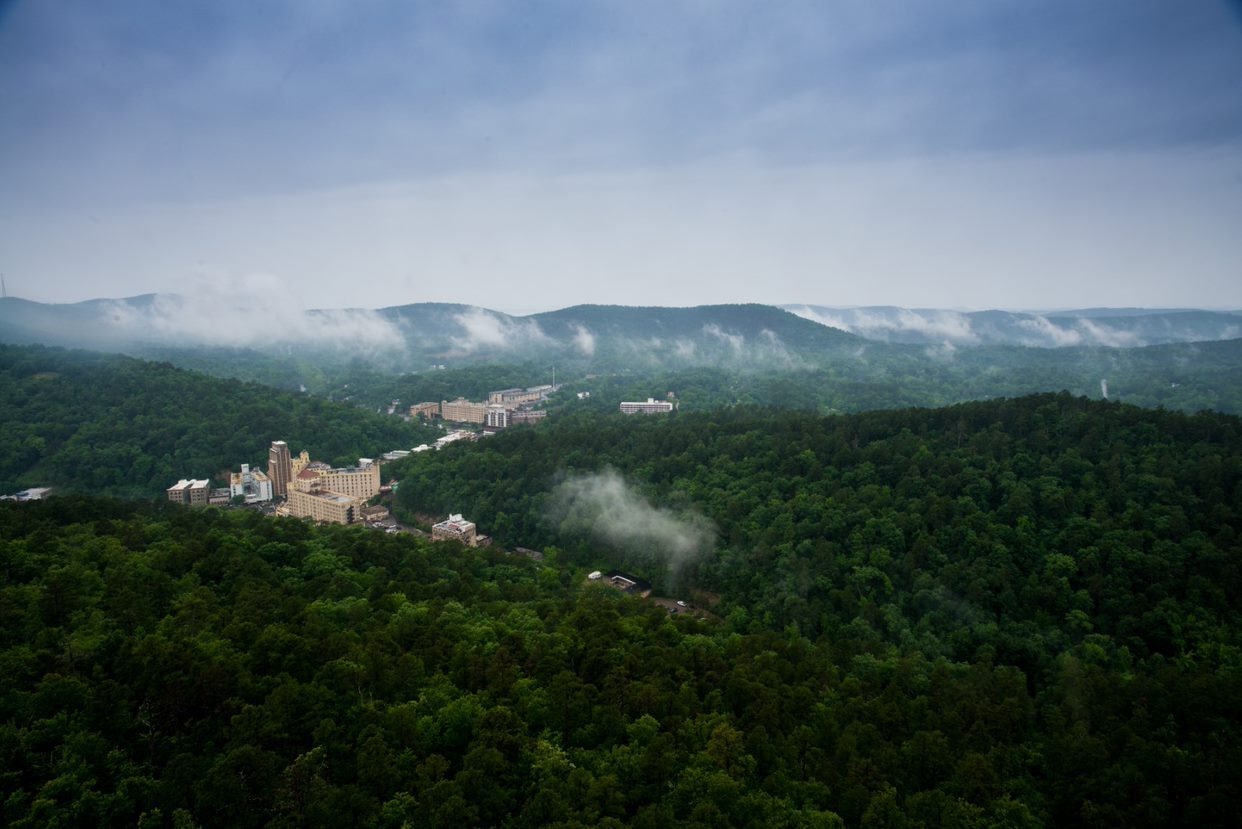 The next afternoon took us to the western edge of Arkansas. Fort Smith has a long history of being the line between "civilization" and "wild west." This legend is being commemorated in the brand new U.S. Marshals Museum, now open as of July 2023. We took a hard hat tour of the space, as well as had a conversation with President and CEO Benjamin Johnson about the ambitious exhibit ideas. Most impressive to me was the centerpiece exhibit of four marshals from different time periods gathered around a campfire telling stories, as their shadows cast from the fire displayed their stories on the rocks behind them. Other features of the museum include LED screens with people talking about life in a "Wild West" town, as well as state of the art, interactive experiences on what goes into becoming a U.S. Marshal today. With an arrival of early April 2024, guests on this tour will be known as some of the museum's very first visitors.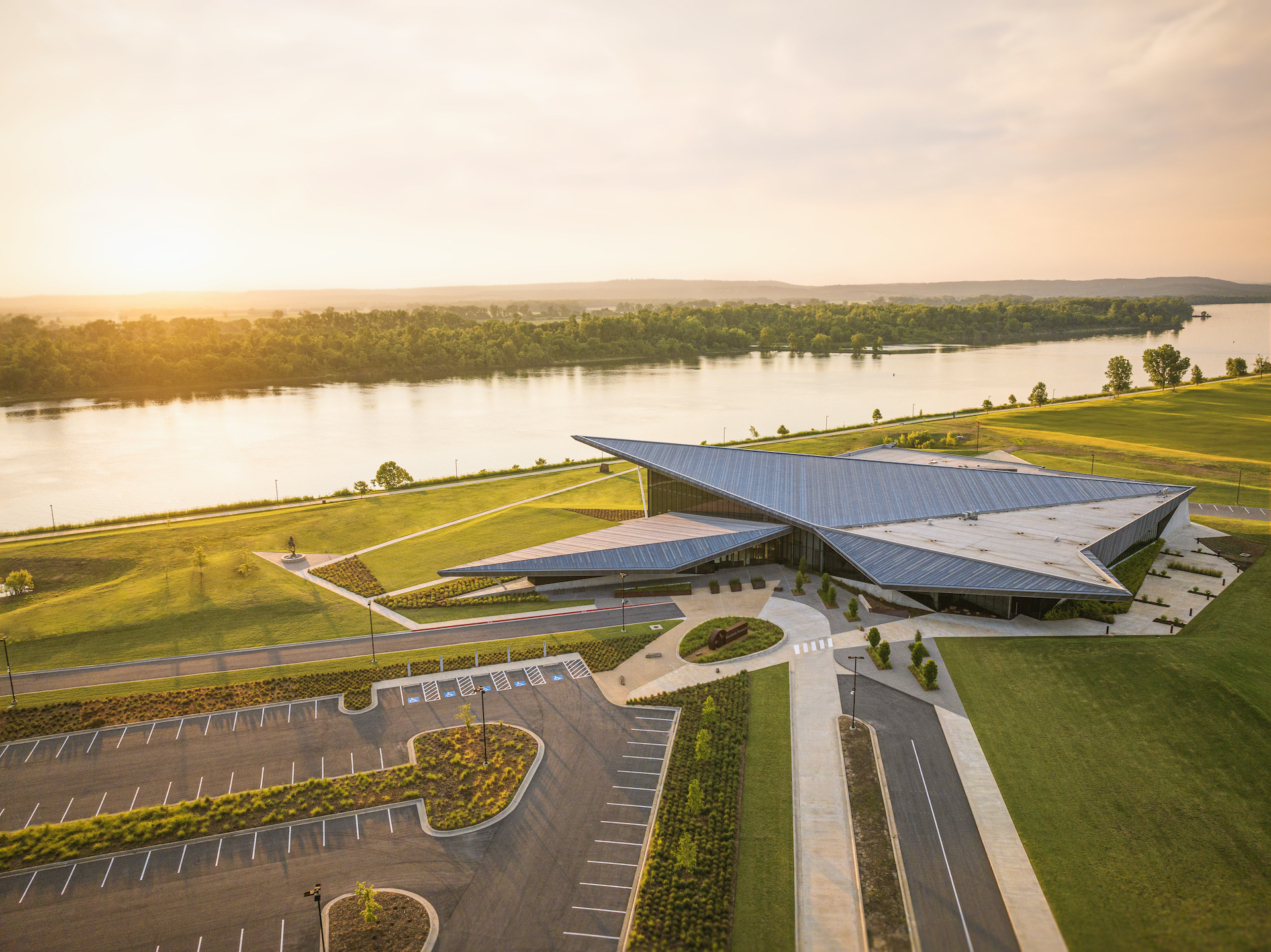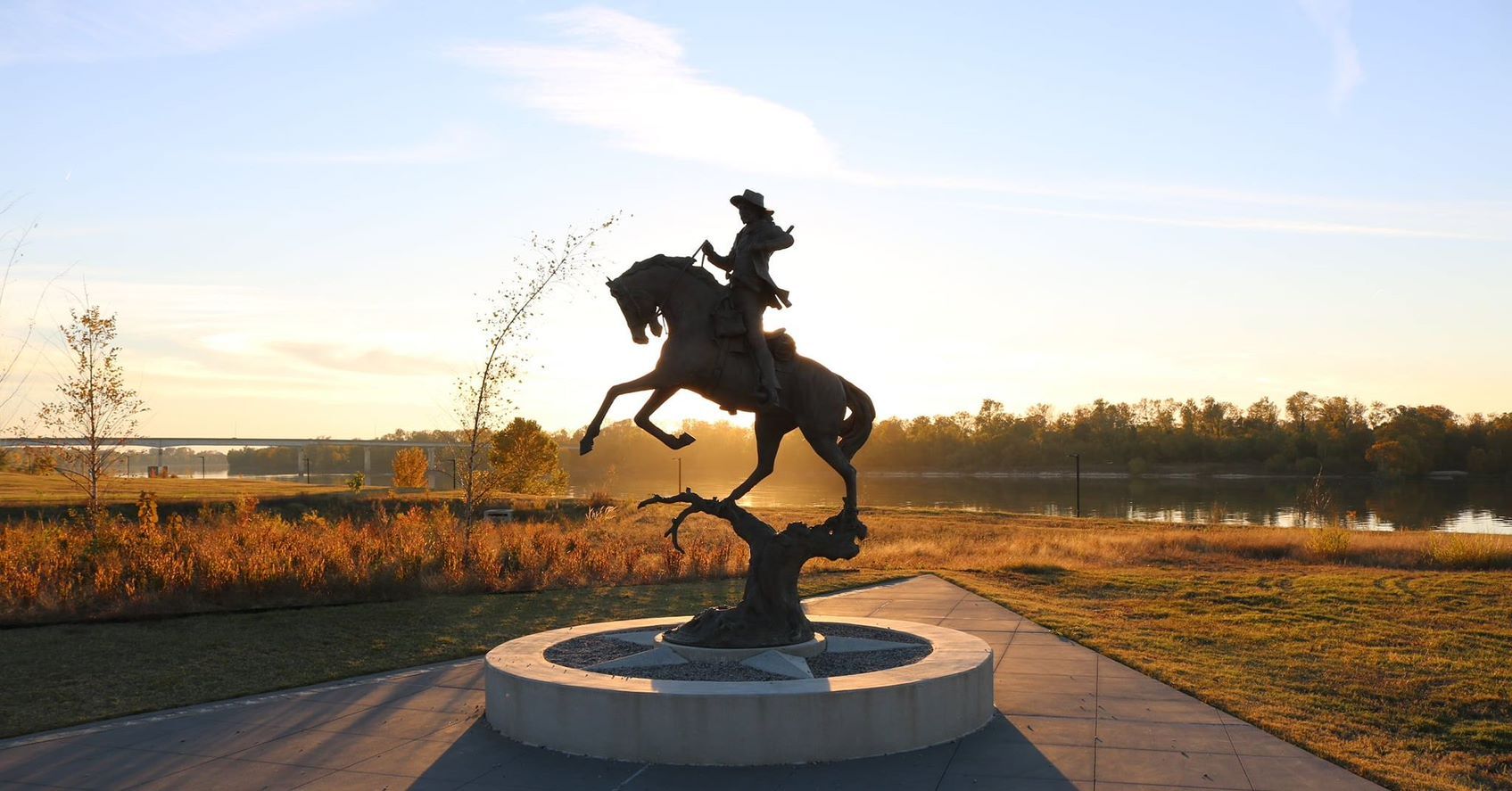 For further information on this upcoming tour, I encourage you to read Nan's piece on her favorite stops in CTD's The Dispatch. Even though Little Rock and Hot Springs aren't the biggest cities in the totality of the Eclipse, I know this Arkansas tour will be special for any traveler. 
The attractions are truly special; Hot Springs National Park, Fort Smith National Site, the brand-new U.S. Marshal Museum, Clinton Library, and more fit perfectly around this breathtaking natural phenomenon. I got to experience bits and pieces on this scouting trip, but through taking this adventure as part of a Sunrise or CTD tour, you'll get all of these great experiences without the hassle of having to plan a thing. Leave that to me!
See you there!
---
Nathan Annis is a Tour Planner for Sunrise Tours. For more about Sunrise Tours, click here.
Back to Blog