The Palm Beaches beckon as spring comes early to the Atlantic Coast. Home to millionaires, art galleries, spring training baseball and coasts dotted with lighthouses built to prevent shipwrecks of long ago, the Atlantic Coast exudes warmth and possibility. Enjoy a relaxing four-night stay and soak up the sun in peak season. We have designed a unique itinerary with a variety of included highlights and several optional activities, a true smorgasbord for the savvy traveler. If you are looking for a slower paced trip to enjoy the warmth of coastal breezes, join us in Florida for a grown-up spring break.
Palm Beach Gardens, FL for a relaxing four-night stay
Visit to the Jupiter Inlet and Lighthouse Museum
Visit the Loggerhead Marine Life Center
Enjoy a morning on the shore and a catered BBQ on the beach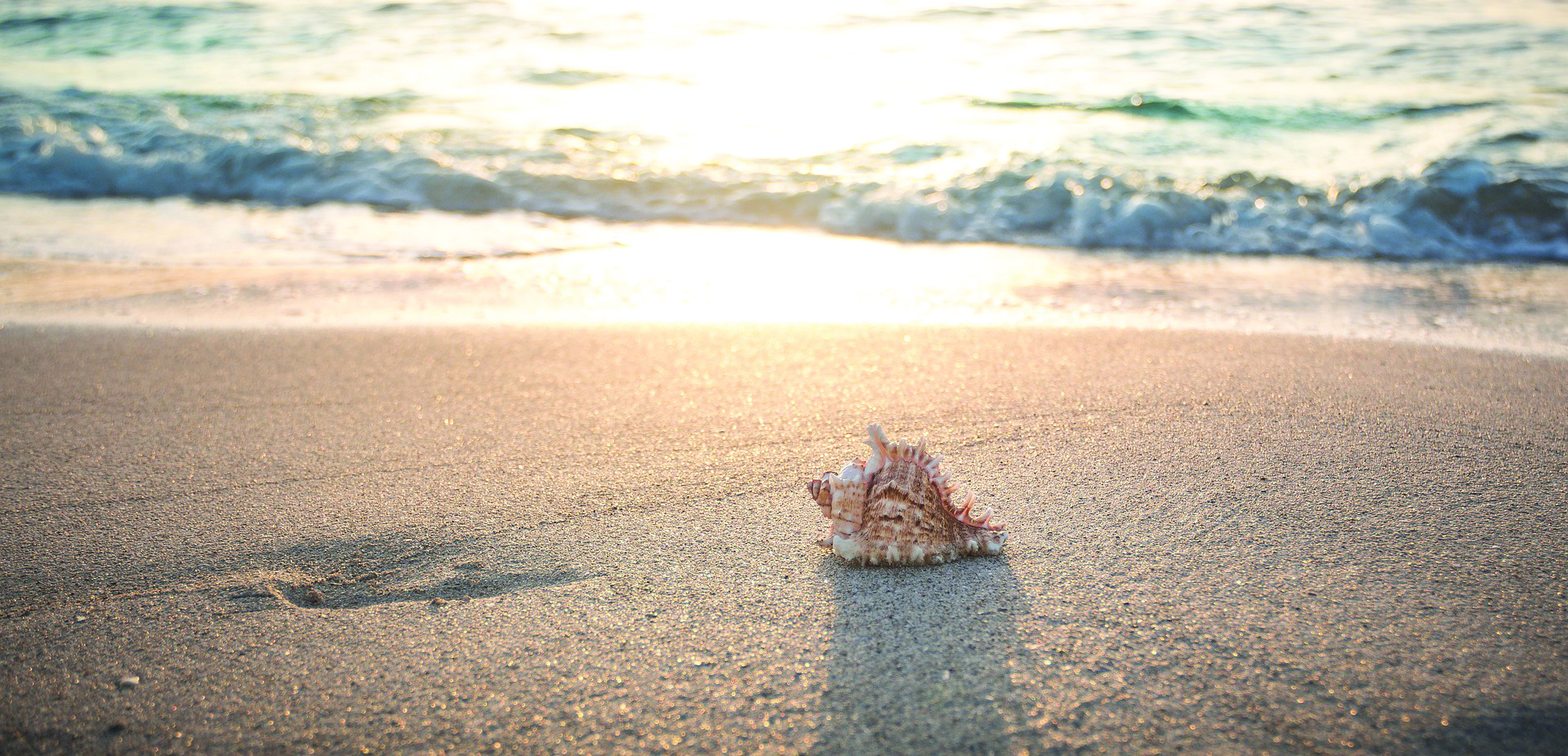 DAY 1: CARTERSVILLE, GA D
DAY 2: ORLANDO, FL
Cross the border into Florida and watch the winter doldrums fade away! B
DAY 3: DISNEY SPRINGS – PALM BEACHES, FL
Relax at the hotel or join an optional excursion to Disney Springs just outside Disney World, home to boutique shops and restaurants and the largest Disney character store in the world. Continue to Palm Beach Gardens, FL area to check in for a relaxing four-night stay. Enjoy a cocktail by the pool and feel the salt air fill your lungs as your body adjusts to Florida time. B, D
DAY 4: PALM BEACHES, FL
Dip your toes in the sand and get a sense of the history of the region with a visit to the Jupiter Inlet and Lighthouse Museum. This was not always a haven for golfers and spring training baseball fans, it was once the domain of pirates and scalawags. Relax by the pool or take an optional excursion (+$50pp) to Fort Lauderdale for a gondola boat tour of the canals which gave this popular vacation town the nickname, Venice of America. B
DAY 5: JUPITER, FL
Visit the Loggerhead Marine Life Center to learn how the devoted staff rehabilitate endangered sea turtles. The impressive operation runs an Outdoor Sea Turtle Hospital for the benefit of the unique sea creatures. This afternoon an optional trip (+$15pp) to McKee Botanical Gardens, one of Florida's most popular natural attractions, is planned. The Garden is an 80-acre oasis, designed by Frederick Law Olmstead's firm in the '20s, featuring a world renowned collection of water lilies, orchids and exotic fly-trapping pelican flowers. B, D
DAY 6: PALM BEACHES, FL
Enjoy a morning on the shore and a catered BBQ on the beach. The Flagler Museum is a world class art museum housed at Whitehall; a National Historic Landmark Gilded Age mansion built by 19th century industrialist Henry Flagler. Join an optional (+$20pp) excursion to explore the collection and grandeur of Whitehall, once described by the New York Herald as "more wonderful than any palace in Europe, grander and more magnificent than any other private dwelling in the world." B, L
DAY 7: ORLANDO, FL AREA
We begin our journey home with an overnight near Orlando, FL. B
DAY 8: CARTERSVILLE, GA B, D
DAY 9: RETURN HOME B
Dates:
Departure: March 13, 2022
Return: March 21, 2022
Pricing:
Double: $1749
Triple/Quad: $1519

Single: $2399
*Price per person + travel protection TBD
Luggage:
Orange luggage tags are provided and are to be placed on your "checked luggage" (large bag). You do not need a tag for your carry-on bag, for which you will be responsible for taking on and off the coach. There is limited space in the cabin of the coach, so unless you require your carry-on bag while traveling, we will stow it in the luggage compartment.
Make sure to back plenty of sunscreen and sunglasses. It gets sunny down south!
Important Information:
New reservations will require a $250 per person deposit unless otherwise noted. As always, your deposit is still fully refundable for any reason until final payment. We are happy to accept cash, check (preferred) or credit card (Visa, Mastercard, Discover) for your deposit.
Throughout 2021 we limited capacity on all our tours. This policy was so overwhelmingly popular by Sunrise travelers, we have made it permanent. In 2022 and beyond, we will limit the capacity on our motorcoaches to 80%. Most Sunrise Tours travel on 50-seat coaches with extra legroom, which means guests will enjoy extra legroom AND at least 6-8 empty seats. In the rare cases when we charter a 55-seat coach, there will be at least 10 open seats on the bus.
Our popular on-board refreshment service on travel days will feature a variety of soda, beer, wine spritzers, juices and sparkling water choices served in recyclable aluminum cans. This is a safe and eco-conscious way for us to deliver the ever-popular Sunrise Tours "happy hour" on tour. We do not typically serve bottled water and ask that while on tour you be responsible for your own hydration and consider the Sunrise Tours drink service a welcome refreshment.
Terms and Conditions:
Please refer to our policies HERE for more information on our terms and conditions.
Share it
---